Publications
The journey through the history of pedagogy leads to many exciting questions! If you are curious and would like to dive deeper, you have come to the right place! My publications give you an overview of the different topics of my research.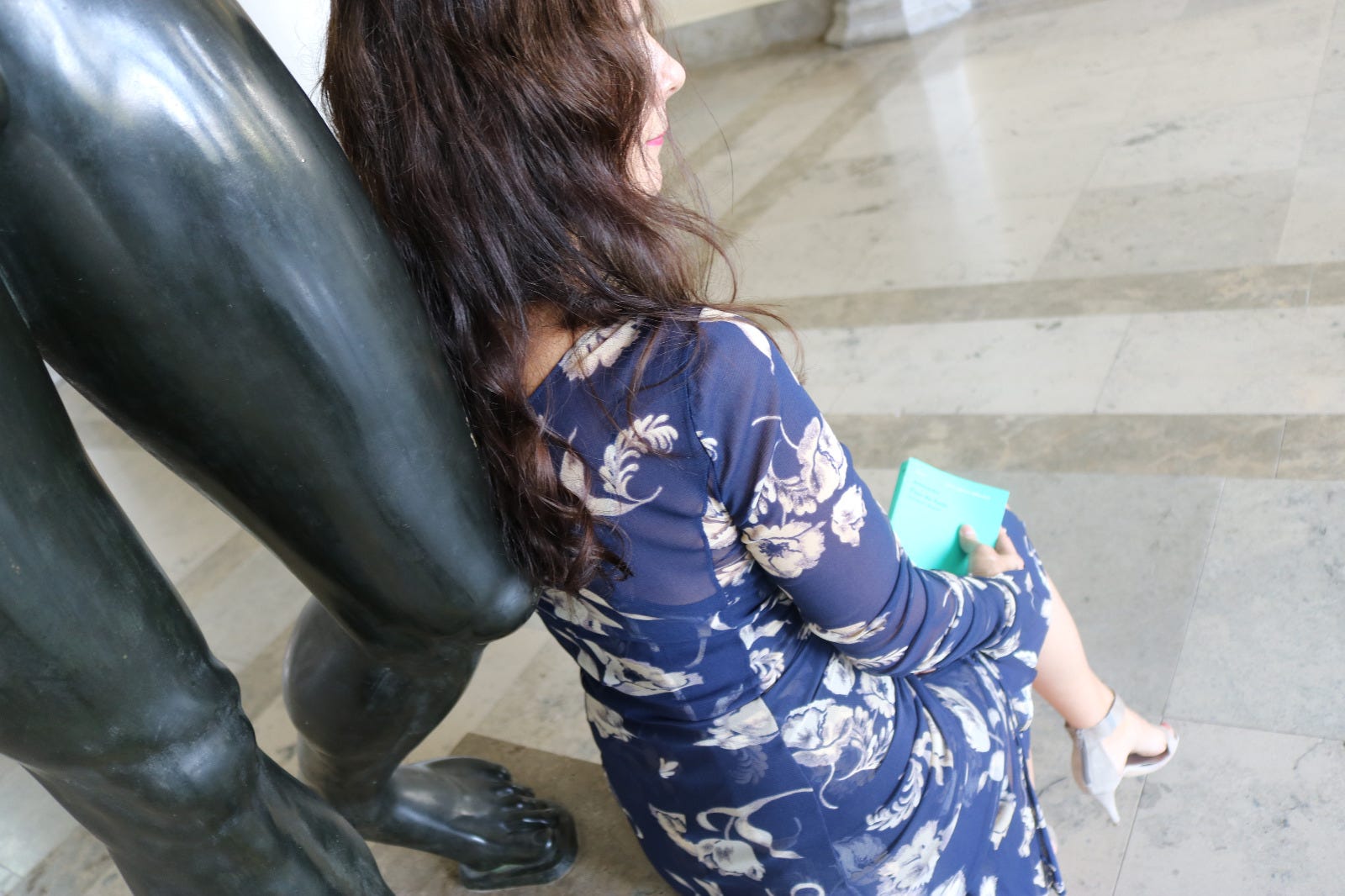 NEW 2022:
Megalopsychia.
Aristoteles' Meta-Tugend
Eine Transformation der Adelsethik in ein Bildungsideal
How do we actually know what is beautiful and good? This book makes visible the history of an idea that everyone thinks they know, from archaic Greece to the present. Using Aristotle's meta-virtue of megalopsychia, we travel from the divine hero myth to human self-knowledge and self-determination.
Megalopsychia, translated as greatness of soul, pride, or magnanimity, is a term that is one of the important concepts in the conception of ethics, but its interpretation and meaning is decidedly controversial in research. With megalopsychia we enter a thorny territory, which is factually related to the fact that contemporary moral concepts are foreign to the meanings of pride, worthiness, or honor, which, however, resonate with the term megalopsychia. It is not the value itself, but the consciousness of this value that is in the foreground. But how do we form this consciousness?
Aristotle's theoretical discussion of moral education is intimately intertwined with philosophy, specifically with ethical considerations. The account of megalopsychia in this book therefore works its way from the beginnings of Western ethics to the systematic place of pedagogy.


"The megalopsychia contains a rich intellectual-historical heritage that is worth discovering"